Team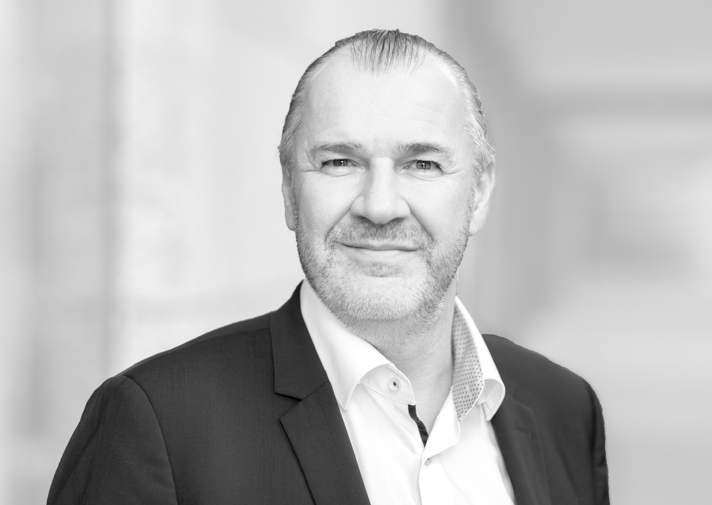 Prof. Dr. Manfred Hauswirth
Director, Principal Investigator
Manfred Hauswirth is managing director of the Fraunhofer Institute for Open Communication Systems FOKUS and holder of the chair for "Open Distributed Systems" at the TU Berlin. His research focuses on distributed information systems, the Internet of Things, streaming data processing and linked data, semantics, and artificial intelligence. In these fields, he has garnered numerous international prizes for his projects and is an active member of many scientific and political committees for the development of digitalization. He is a Principal Investigator at the Weizenbaum Institute, the Einstein Center Digital Future (ECDF), the Berlin Big Da-ta Center (BBDC) and the Helmholtz-Einstein International Berlin Research School in Data Science (HEIBRiDS). Manfred Hauswirth is Associate Editor of the IEEE Transactions on Services Computing journal, a member of the IEEE Computer Society Conference Advisory Committee, a partner at the "Web Science Trust Network of Laboratories" (WSTNet), spokesman for the Fraunhofer Training Center "Digital Networking," and a member of the supervisory board of the EIT ICT Labs Germany (European Institute of Technology), as well as serving as an expert on numerous advisory boards, committees and networks of experts on digitalization.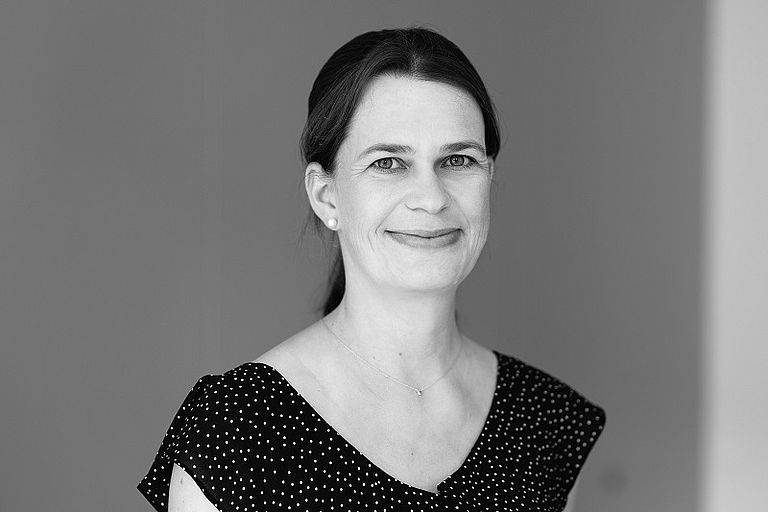 Dr. Sonja Schimmler
Research Group Lead
Sonja Schimmler leads the research group "Digitalisation and Science" at the Weizenbaum Institute and at Fraunhofer FOKUS. She is also an associated researcher at the Technical University of Berlin. In her research, she focuses on the digitalisation and opening up of science and puts a special emphasis on research data infrastructures. Her research interests range from semantic web and linked data over data science and artificial intelligence to software engineering and human-centered computing. She is doing excellent, interdisciplinary and application-oriented research. She holds a Ph.D. in Computer Science from the University of the Federal Armed Forces Munich. She studied Computer Science at the Technical University of Munich and at the Georgia Institute of Technology (USA).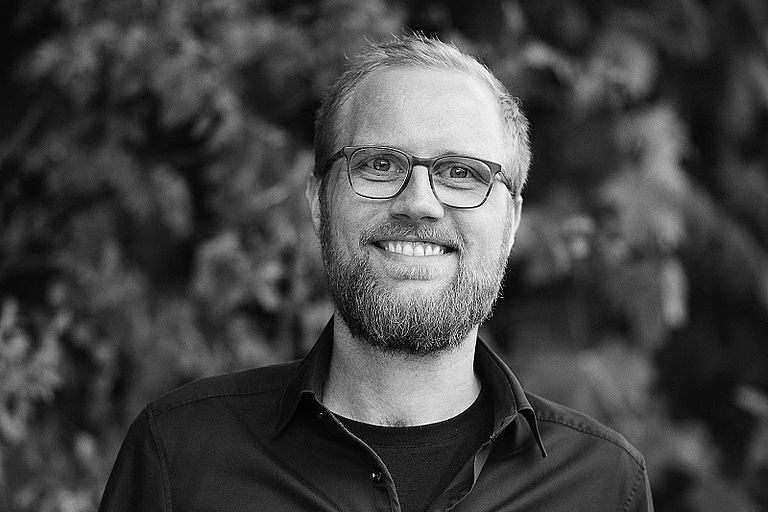 Fabian Kirstein
Doctoral Researcher
Fabian Kirstein is a doctoral researcher at the Weizenbaum Institute and at Fraunhofer FOKUS. He graduated from the HTW Berlin in Applied Computer Science. His work focuses on Open Data, interactive web platforms, service-oriented architectures and decentralised data management. In those domains, he participated in national and international research and industry projects, e.g. Open Data portal of the city of Hamburg, Policy Compass, European Data Portal and International Data Spaces. In his Ph.D. project, he focuses on provenance, traceability and collaboration in decentralized data ecosystems.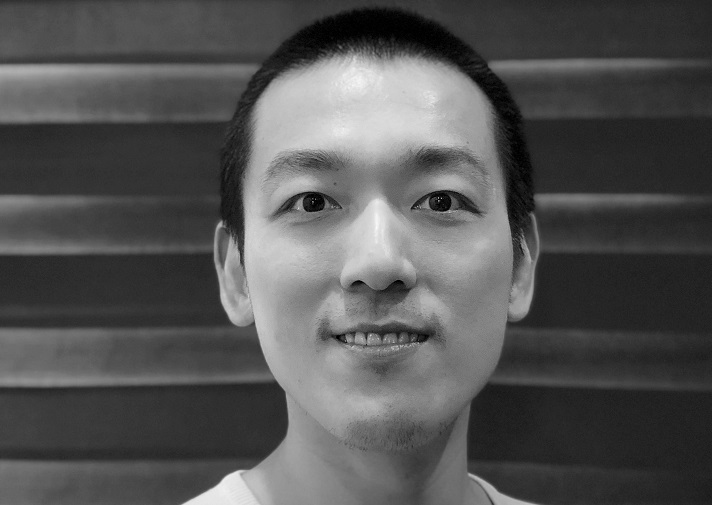 Qian Liu
Doctoral Researcher
Qian Liu is a doctoral researcher at the Weizenbaum Institute and at Fraunhofer FOKUS. Before joining the research group, he was working on the DFG project PROVDS in the Open Distributed Systems (ODS) group at TU Berlin. His research interests include: incomplete provenance graph recovery, image provenance analysis, missing data handling methods, image scene graph generation, computer vision, multimodal learning, generative adversarial networks, deep metric learning, few shot learning, deep representation/feature learning, life long/incremental learning. Before pursuing his PhD, Qian obtained two MSc. degrees: Computer Science and Applied Mathematics at University of Bern and Management, Economics and Technology at ETH Zurich.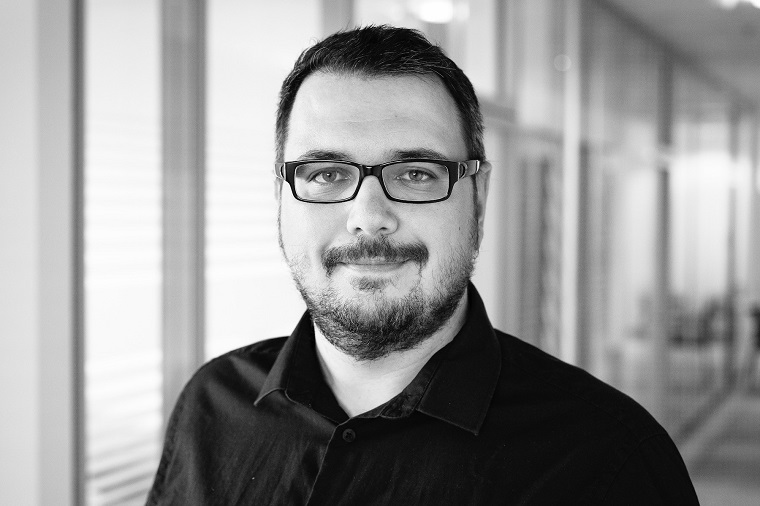 Sebastian Urbanek
Doctoral Researcher
Sebastian Urbanek is a researcher at the Weizenbaum Institute and at the Fraunhofer Institute for Open Communication Systems (FOKUS). He studied computer science at BHT Berlin. There, he already concentrated on data analysis and visualisation. In his research project, Sebastian investigates the use of machine translation for meta data describing research artefacts. The term "artefacts" includes scientific publications and research data. The aim is to improve the findability and accessibility of knowledge and to promote open data.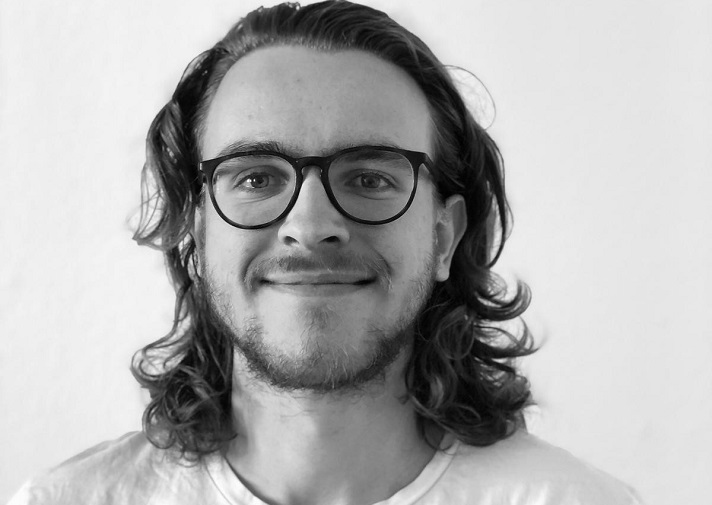 Carlos Franzreb
Student Assistant
Carlos Franzreb is a student assistant at the Weizenbaum Institute and at Fraunhofer FOKUS. He holds a Bachelor's degree in Information Technology. Currently, he finishes his Master's degree in Computer Science at TU Berlin.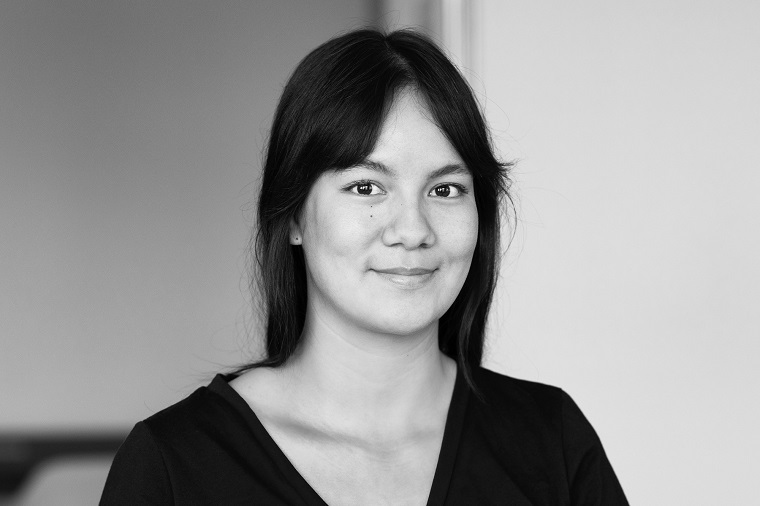 VyVy Tran Ngoc
Student Assistant
Vyvy Tran Ngoc is a student assistant at the Weizenbaum Institute and at Fraunhofer FOKUS. She currently finishes her Master's degree in Computer Science at HU Berlin.
Fellows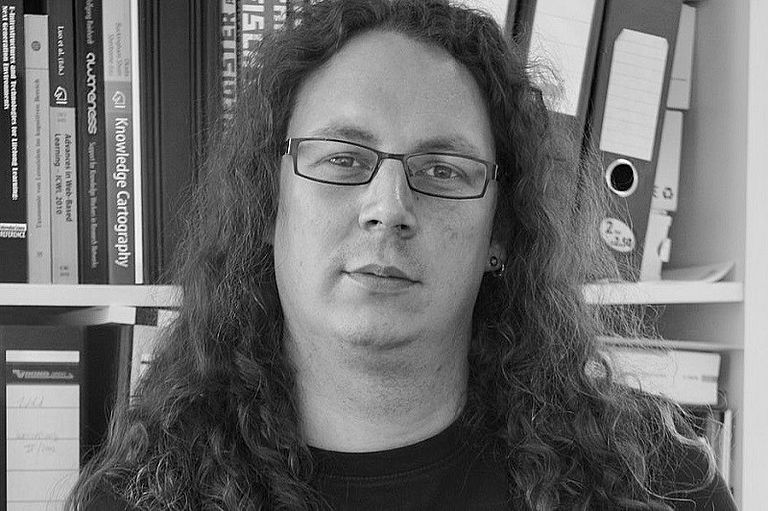 Prof. Dr. Mathieu d'Aquin
Associate Researcher
Mathieu d'Aquin is established professor at University of Lorraine. Previously, he was established professor of data analytics at the National University of Ireland Galway (NUI Galway), director of NUI Galway's Data Science Institute and site director for the Insight Centre for Data Analytics. Before joining NUI Galway in 2017, he was a senior research fellow at the Knowledge Media Institute of the Open University in the UK, and received his Ph.D. in Artificial Intelligence from the University of Nancy, France, in 2005. His main background is in artificial intelligence, focusing especially on knowledge engineering, knowledge discovery and semantic technology-based approaches. He has worked on fundamental and applied aspects of ontology engineering, the semantic web and linked data, including domains such as education, digital humanities, medicine and smart cities. He currently has a particular interest in the notion of shared data and knowledge infrastructures, in how knowledge methods can complement more data-centric approaches to AI, and in tackling the ethical implications of the application of AI technology.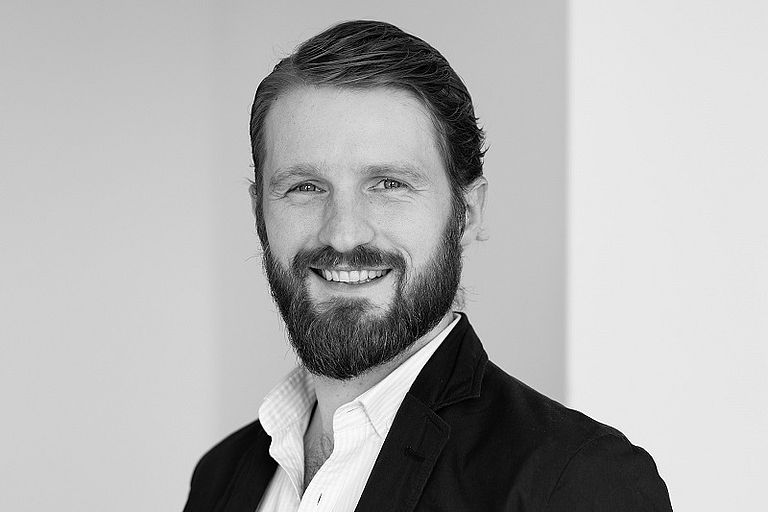 Leonard Mack
Associate Researcher
Leonard Mack is an associated researcher of the research group and scientist at Fraunhofer FOKUS. Having studied in Oxford, Trier, and St. Paul (USA), he has a rich background in political science, law, public administration, and computational social science. Leonard focuses on how data infrastructures are deployed, embedded and employed in different sectors.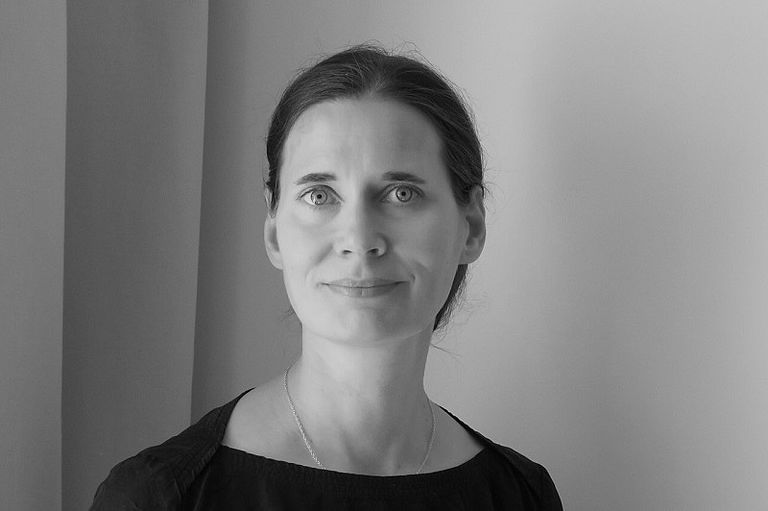 Prof. Dr. Isabel Steinhardt
Associate Researcher
Isabel is professor for "Educational Sociology" at the University of Paderborn since 2021. Previously, she was a postdoc researcher at the University of Kassel since 2018 and holds a Ph.D. in Sociology. She was also involved in the project "external and internal quality assurance of teaching and learning through accreditation and evaluation processes" at the International Centre for Higher Education Research (INCHER) Kassel. Since 2015, she was a member of the Competence Centre for Empirical Research Methods at the University of Kassel and offered advice on qualitative research methods. The blog "Sozialwissenschaftliche Methodenberatung" originated from this activity. Isabel was also a visiting scholar at Melbourne University in 2015 and at Universidad Católica Santiago de Chile in 2020. Since 2019 she is a mentor in the Open Science Fellow Program of Wikimedia, Volkswagenstiftung and Stifterverband. In her habilitation project, Isabel is working on digital practices in research, teaching and studies. She is currently leading the research project AutoEthnographic Research on digital Teaching and its Support. In her research she also focuses on qualitative methods and Open Science. The topic of digital practices is also the focus of her collaboration with Research Group 11.
Former
Mareike Bauer
Student Assistant
Mareike Bauer was a student assistant at the Weizenbaum Institute and at Fraunhofer FOKUS. She holds a Bachelor's degree in Library and Information Science and in Political Science. She recently finished her Master's degree in Social Science at HU Berlin.
Hannes Wünsche
Doctoral Researcher
Hannes Wuensche was a doctoral researcher at the Weizenbaum Institute and at Fraunhofer FOKUS. He studied Chemistry and Science Studies at HU Berlin. In his research, Hannes investigates norms of digital participatory knowledge practices and their impact on valuation and quality of research results. His objects of interest are Citizen Science projects, which describe themselves as open-democratic forms of knowledge production, based on digital participation technologies. His perspective is located at the intersection of pragmatist democracy theory and sociology of scientific knowledge.